As pediatric neurosurgeons, we pride ourselves on being patient, empathetic, communicative physicians for the children in our care and their families.
Our team specializes in the diagnosis and treatment of issues in the developing brain, spine and peripheral nerves that require surgery. Through the Children's Hospital of Richmond (CHoR) at VCU, we provide surgical consultations before birth and surgical interventions immediately after birth, into infancy and young adulthood for 250-300 patients per year.
We utilize state-of-the-art technology and techniques to care for our patients, including the following:
Minimally invasive craniosynostosis surgery
Endoscopic, non-shunt hydrocephalus surgery
Endoscopic brain tumor surgery
Minimally invasive interstitial laser ablation for tumors and seizures
Narrow corridor interfascicular subcortical surgical techniques
ROSA for surgical planning and SEEG electrode placement
Education
Trainees in the department's residency program spend up to six months rotating at CHoR, usually during PGY-3. They rotate through the clinical service and are in charge of the pediatric neurosurgery inpatient service. Residents gain unparalleled pediatric training during an optional neurosurgical mission trip to a developing country such as Guatemala, Honduras or Guyana. During these trips, our pediatric neurosurgeons evaluate and treat children with profound congenital abnormalities and disabilities. This opportunity not only surpasses any case numbers or training during a typical residency but caring for children with significant disabilities provides an opportunity to become more compassionate and caring physicians.
Learn more about our residency program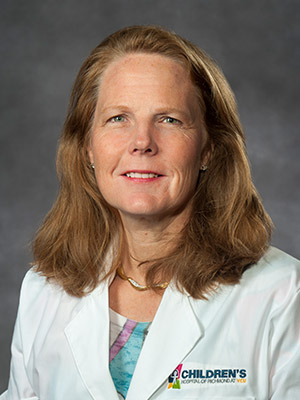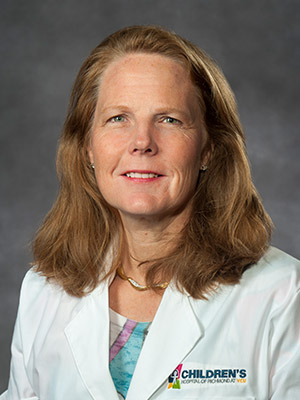 Ann M. Ritter, M.D.
Neurosurgery
Associate Professor, Department of Neurosurgery
Gary W. Tye, M.D.
Neurosurgery
Clinical Professor
Chief of Pediatric Neurosurgery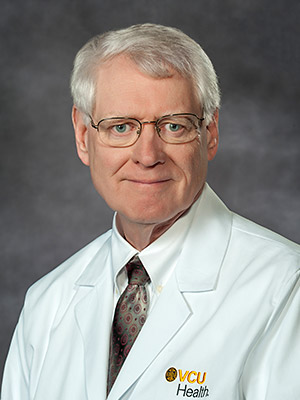 John D. Ward, M.D., M.S.H.A.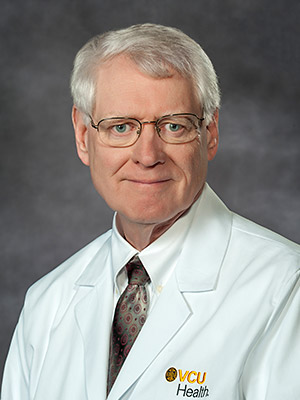 John D. Ward, M.D., M.S.H.A.
Neurosurgery
Hirschler Professor, Department of Neurosurgery
President and Chief Medical Officer, VCU Medical Center/MCV Physicians