Physicians in the Department of Neurosurgery's endovascular and cerebrovascular are fellowship-trained practitioners who perform the following:
Endovascular procedures
Open cerebrovascular surgeries
Endovascular procedures require small incisions to access the artery, thus allowing for faster recovery and lower morbidity than open surgery. To perform cerebrovascular procedures, we use state-of-the-art microscopes with intraoperative fluorescein angiography as well as intraoperative conventional angiography.
Our practitioners perform these procedures in two dedicated, neurovascular hybrid operating rooms, the only two of their kind in Virginia. We are proud to collaborate with a dedicated team of neuroradiology technologists and neurosurgical operating room nurses – this multidisciplinary approach, in conjunction with the most current technology, leads to better patient outcomes.
We diagnose and treat a broad range of endovascular and cerebrovascular diseases and conditions:
Arteriovenous fistulae
Arteriovenous malformation
Carotid body tumors
Carotid stenosis, including CEA, transfemoral and transcarotid stenting
Cavernous malformation
Cerebral aneurysm
Intracranial stenosis
Moyamoya disease
Spinal arteriovenous malformations
Stroke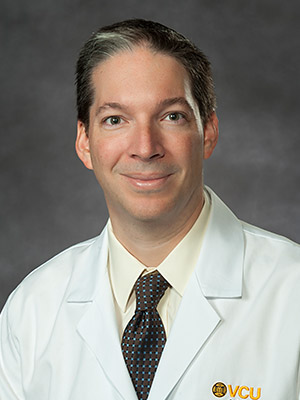 John Reavey-Cantwell, M.S., M.D.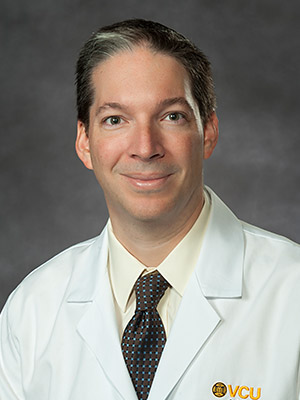 John Reavey-Cantwell, M.S., M.D.
Neurosurgery
Reynolds Professor, Department of Neurosurgery
Director, Endovascular/Interventional Neurosurgery